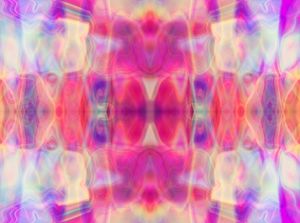 Hello Great Floating World,
Life continues to provide the wonder.
Do you see it?
I am pleased to introduce my new project:
Available now on all streaming platforms.
Piano, Keys & Vocals - Carrie Armitage
Guitars - Brian May
Bass - Mitch Starkman
Drums & Percussion - Gary Craig
Thank you for all of your interest and support!
Read my recent interview with Alex Brian
HERE