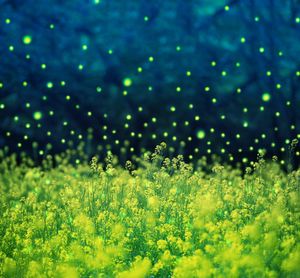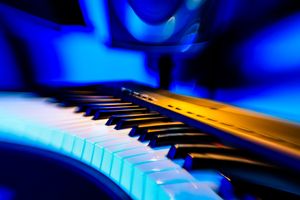 Armitage smoothly transverses musical genres, her work combines elements of ambient, progressive rock, jazz, classical and pop. She presents an intelligently written and creatively arranged collection of tunes in the singer songwriter genre while destroying any preconceived notions of what a singer songwriter should be. Her use of ambient beats, a la This Mortal Coil, combined with extended vocal techniques and spoken word help lift her work above the fold and place it into a category all its own.
" ...a stylistically consistent vision, a pop grandeur that veers into theatrical territory."
Music Connection Magazine
Los Angeles
' … a real thrill ride of an album.'
Review by G. W. Hill
Rating:  4.5 stars (out of 5)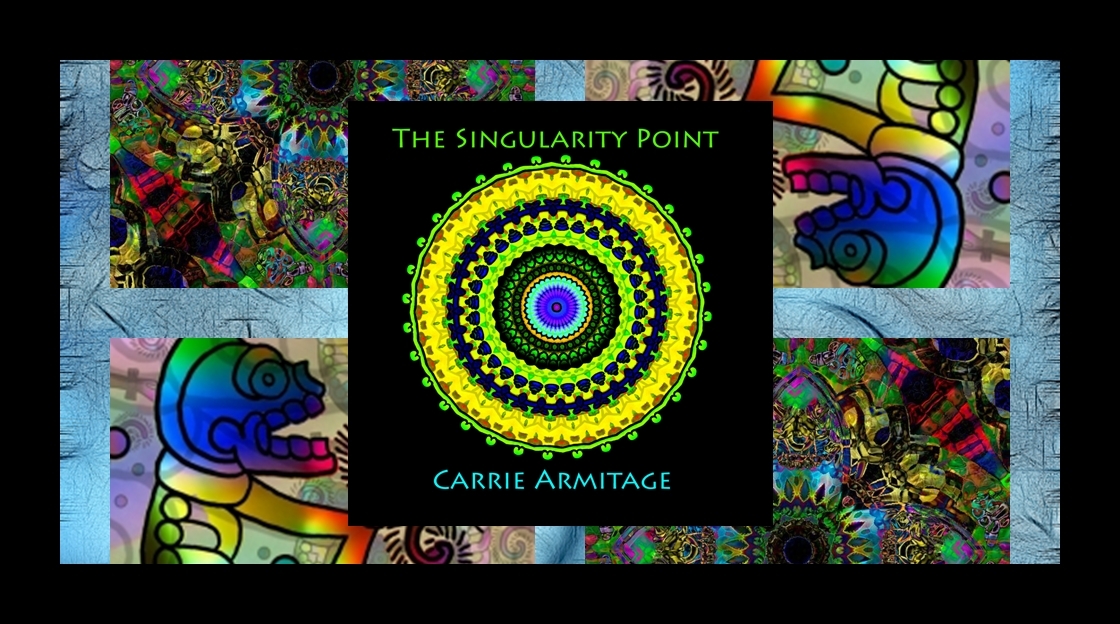 The music spirals and ascends, dips and soars, somewhat like "listening" to a kaleidoscope.
Whatever it is, it works.

The sound is crisp, the beats are felt, and psychedelic abstractness is present from start to finish.

'Armitage does a great job at sounding "far out" without sounding pretentious,
and the musical trip is enjoyable and amusing.'
The Singularity Point
is a new, "new age" type album, minus all of the traditional, new age trademarks.
The grooves are deep, the rhythms are catchy, and the overall unperturbed, tranquil affect won't lull you to sleep,
but it will make you close your eyes and dream a bit.
Review by Mike DeGagne