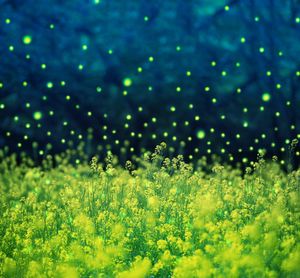 With a harmonious blend of instruments and a magical resonance that lingers long after the notes fade, this quartet has carved a unique niche for themselves in the realm of musical enchantment. 
A Journey Unveiled 
The curtain rises as we delve into the captivating world of The Carrie Armitage Quartet. Their melodies are not just a composition of sounds; they are a journey, an experience that takes the listener through an intricate tapestry of emotions. Every note played and every rhythm tapped reveals a story, a piece of the quartet's soul that they generously share with their audience. 
A Gift to the Ears 
With every new tune that emerges from their creative cocoon, The Carrie Armitage Quartet bestows upon us a gift. It's an experience akin to unwrapping a present, the anticipation of discovering something beautiful and awe-inspiring. Their melodies resonate not just in our ears, but deep within, touching the very core of our emotions. 
An Ode to Artistry 
As we listen to the melodies crafted by this quartet, we find ourselves swept away by their artistry. Each note played is a stroke on the canvas of emotions, creating a masterpiece that resonates far beyond the realm of music. The quartet's commitment to their craft shines through, and their passion is evident in every performance.
GOLDWAVE, Canada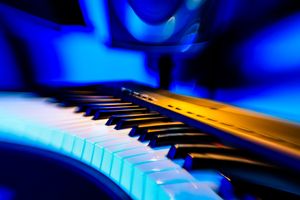 Armitage smoothly transverses musical genres, her work combines elements of ambient, progressive rock, jazz, classical and pop. She presents an intelligently written and creatively arranged collection of tunes in the singer songwriter genre while destroying any preconceived notions of what a singer songwriter should be. Her use of ambient beats, a la This Mortal Coil, combined with extended vocal techniques and spoken word help lift her work above the fold and place it into a category all its own.
" ...a stylistically consistent vision, a pop grandeur that veers into theatrical territory."
Music Connection Magazine
Los Angeles
' … a real thrill ride of an album.'
Review by G. W. Hill
Rating:  4.5 stars (out of 5)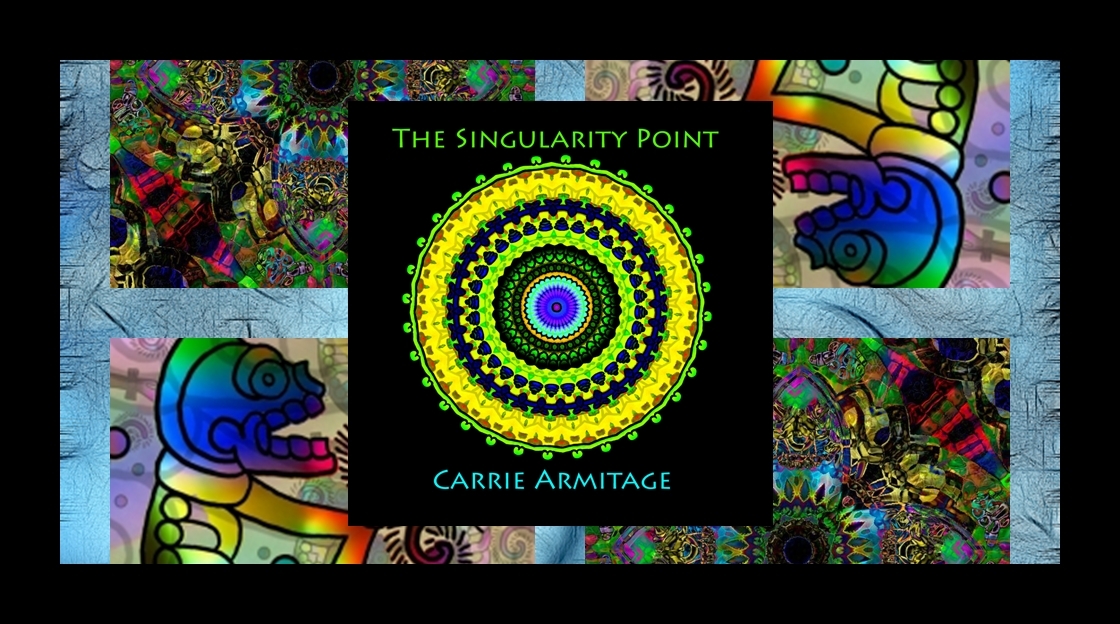 The music spirals and ascends, dips and soars, somewhat like "listening" to a kaleidoscope.
Whatever it is, it works.

The sound is crisp, the beats are felt, and psychedelic abstractness is present from start to finish.

'Armitage does a great job at sounding "far out" without sounding pretentious,
and the musical trip is enjoyable and amusing.'
The Singularity Point
is a new, "new age" type album, minus all of the traditional, new age trademarks.
The grooves are deep, the rhythms are catchy, and the overall unperturbed, tranquil affect won't lull you to sleep,
but it will make you close your eyes and dream a bit.
Review by Mike DeGagne