Critique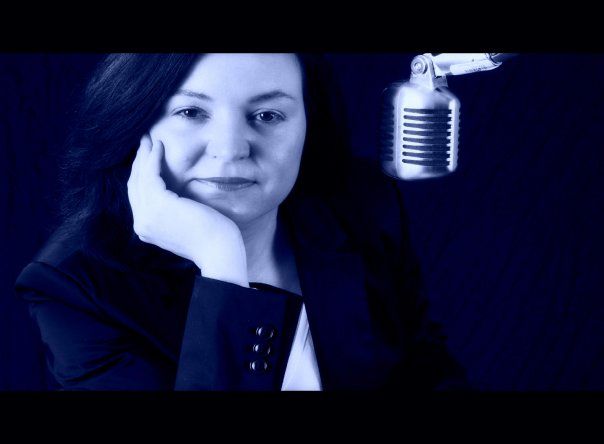 "I've recently been presented
with your wonderful album,
In Search of Simplicity,
by our program manager
and it has really
impressed me very, very much.
I've always paid a lot of my attention
to voices
sounding so particularly heavenly
and I'm extremely glad
to have discovered
another musical paradise
in your world of
vocal interpretations."

Letter from
Zdichu Zabierzewski @ RakRadio
Crakow, Poland
---
"Carrie Armitage is a Canadian singer-songwriter with a proclivity for
ecological-consciousness and peace activism.
Carrie's recent release,
The Spirit of The Times,
is a fairly candid take on the global awareness
and preservation for the Earth's vanishing resources.
Carrie's awareness of Earth's impending plight
is a musical message of electronica
with varying shades of jazz, trip-hop, house, and lounge.
The ambient beat of electronica and her vocals
carry the song's highs and lows from the darkest depths of Earth's inner core
through the vast darkness of
intergalactic space."
 
Review by Matthew Forss
Ariel Publicity
---
Armitage smoothly transverses musical genres, her work combines elements of ambient, progressive rock, jazz, classical and pop. She presents an intelligently written and creatively arranged collection of tunes in the singer songwriter genre while destroying any preconceived notions of what a singer songwriter should be. Her use of ambient beats, a la This Mortal Coil, combined with extended vocal techniques and spoken word help lift her work above the fold and place it into a category all its own.
" ...a stylistically consistent vision, a pop grandeur that veers into theatrical territory."
Music Connection Magazine
Los Angeles
About Carrie Armitage